Band name: Megadeth
Month name: May
Day: 20
Year: 1988
Venue: Grugahalle
City: Essen
State/province: North Rhine-Westphalia
Country: Germany
Bootleg title:
Event/festival name: So Far. So Good...So What Tour
Taper: Mosh TV
Source information: pro-shot
Number of discs: 1
Disc capacity: 25 GB
Track listing:
01. Intro/Set The World Afire
02. Hook In Mouth
03. Wake Up Dead
04. The Conjuring
05, Interview Part 1
06. Mary Jane
07. In My Darkest Hour
08. Devil's Island
09. Interview Part 2
10. Peace Sells ...But Who's Buying?
11. Anarchy in the U.K.
Hi, I would like to get a Blu-ray cover and disc artwork for this request. Thank you in advance! I would like to use the picture of Vic Rattlehead holding the bomb as the front cover.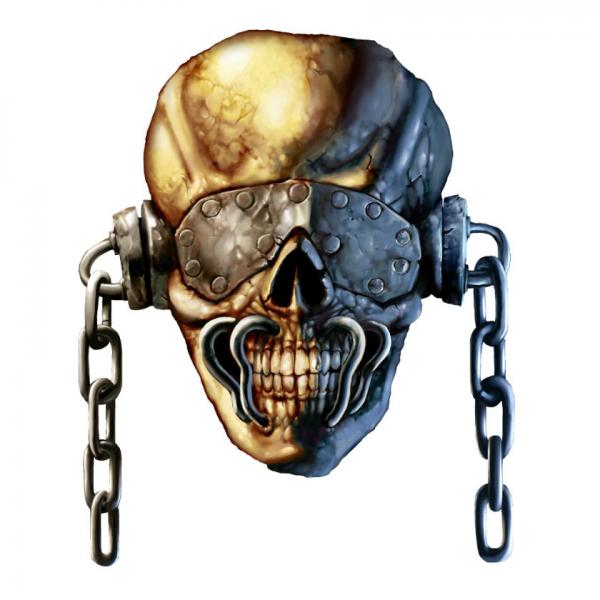 sfsgsw_tour_chuck_0.jpg
29.92KB
5 downloads

sfsgsw_tour_dave_22_0.jpg
68.31KB
6 downloads

sfsgsw_tour_jeff_5_0.jpg
52.69KB
6 downloads

sfsgsw_tour_jeff_9_0.jpg
47.07KB
4 downloads

sfsgsw_tour_jeff_dave_2_0.jpg
79.34KB
4 downloads

sfsgsw_tour_jr_2.jpg
36.53KB
5 downloads

Vic Rattlehead 01.jpg
340.18KB
5 downloads

nuclear-hi.png
32.3KB
8 downloads